Founded and staffed by security and military professionals with decades of experience in protecting people and property in the most challenging environments around the globe.
We Provide World Class Protection To Clients
With decades of experience spanning a broad range of security and risk management services, we integrate global project management and logistics with custom, local solutions to help you succeed in an ever-changing environment.
B&B Mensch creates fully-integrated security and risk management solutions by bringing together best-in-class knowledge, resources, capabilities and people. Combining the highest levels of private training with historical experience, our professionals are committed to creating a safer world.
We've retained our clients through reliably serving their needs.
We Are Qualified & Professional
Professional, Trusted Security Solutions to Safeguard Personnel and Infrastructure, in today's ever-changing security environment.
B&B Mensch has managed protective force operations for people and multinational corporations. With former military and law enforcement backgrounds, our highly trained specialists are experts in security, special operations, training, crowd control, patrolling, security strategy and analysis, medical preparedness and  crisis operations.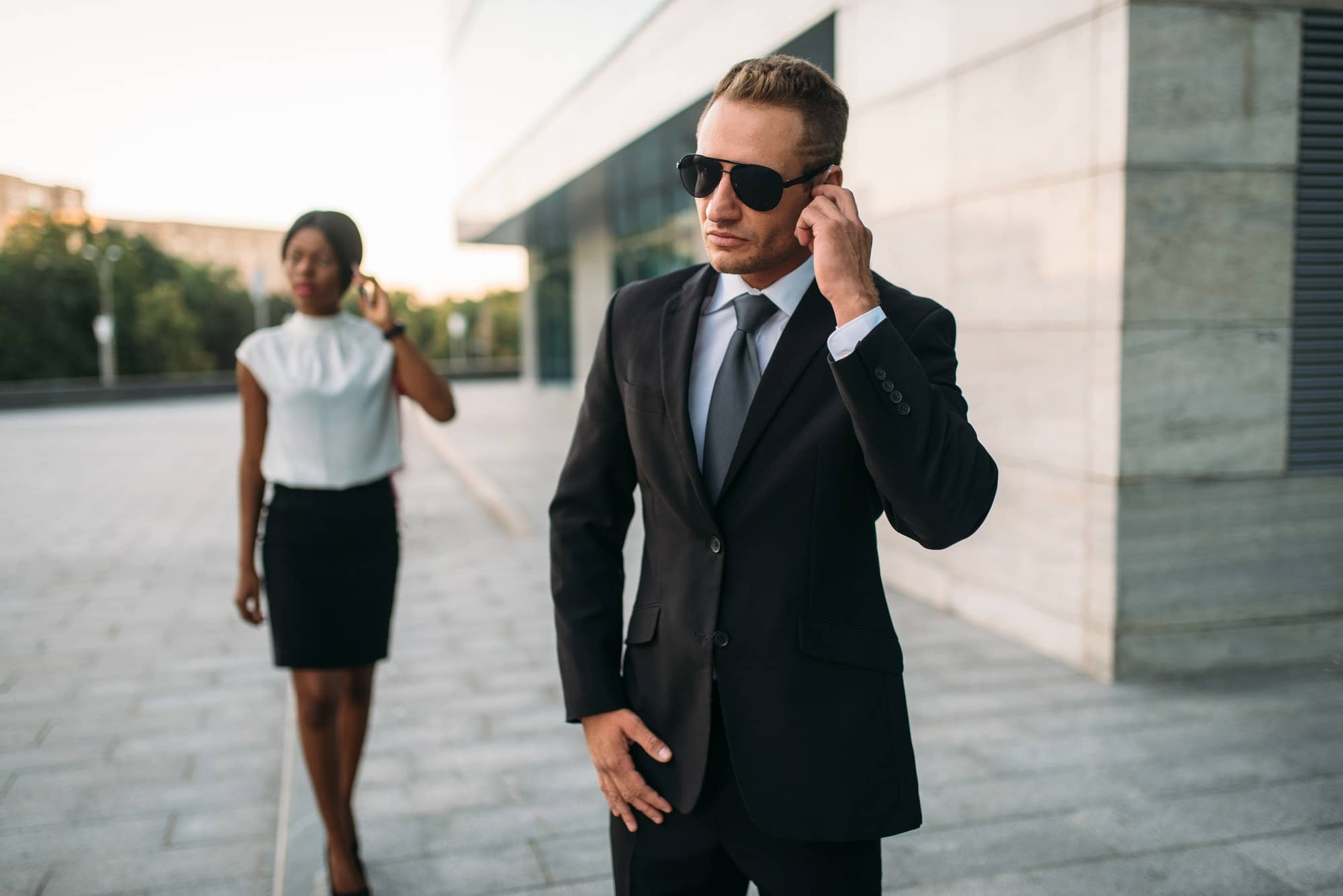 We Operate Across The Globe
Organizations depend on B&B Mensch secure their critical assets and personnel while reducing costs and mitigating risks before they can adversely impact operations. Our innovative, customized security solutions are designed to facilitate operations, allowing our customers to remain focused on their primary business or policy objectives within a secure environment.
We Stand Ready 24 Hours A Day
Our Protection Is Always There