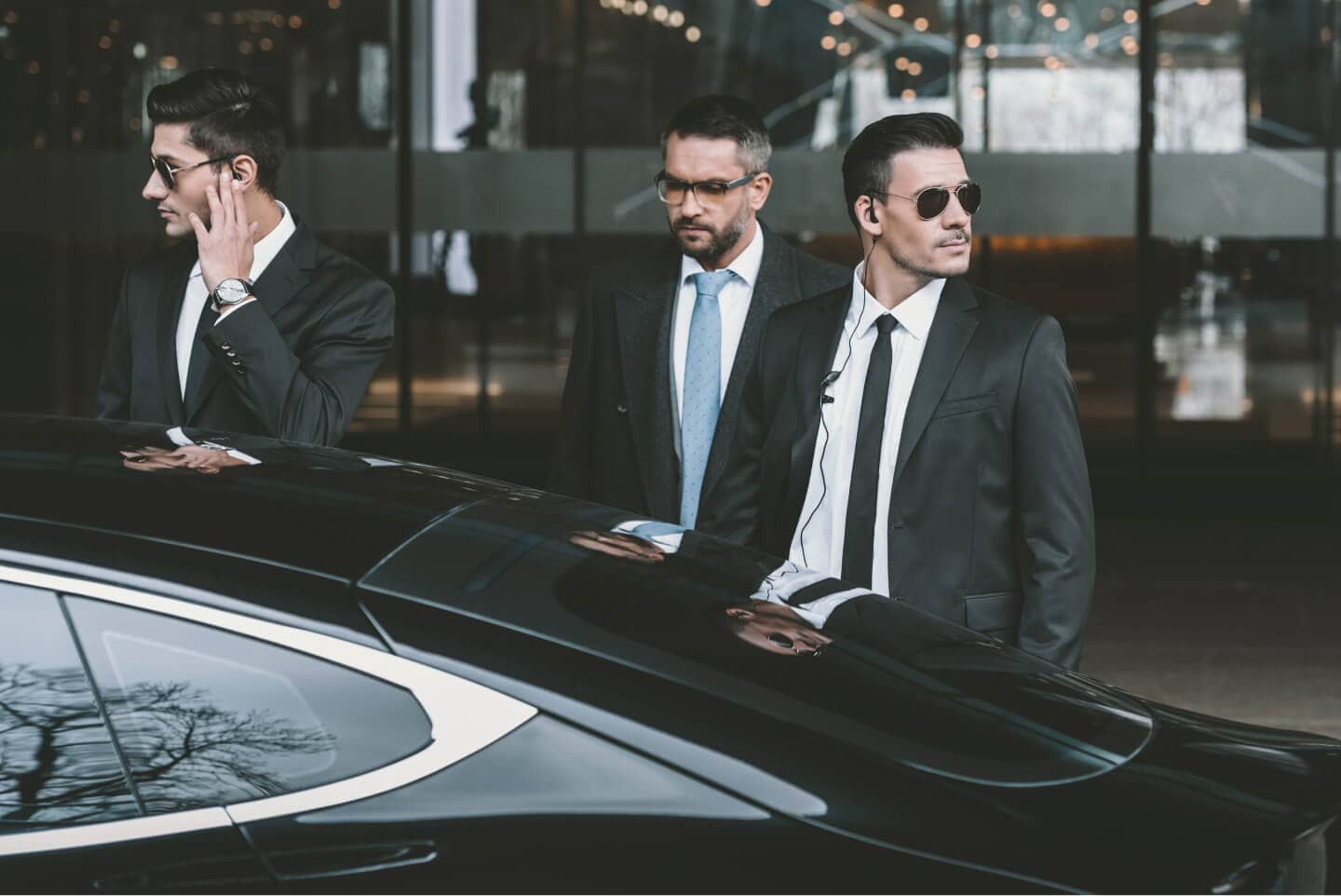 For individuals facing direct threats, executives, VIPs, government officials, or people looking for added security.
Custom security solutions for any place and environment around the globe.
Protecting places of worship, education facilities, and the wider communities.
We Are Qualified & Professional
International Accreditation
Wherever you need protection and security services, our agents stand ready to deploy at a moments notice.
We Stand Ready 24 Hours A Day​
Our Protection Is Always There