Tragically, threats and acts of violence against places of worship have increased over the past 10 years, both in the United States and abroad.
Faith based communities have and will likely continue to be targets of violence by both domestic violent extremists and those inspired by foreign terrorists.
Overall, FBI hate crime statistics show that incidents in churches, synagogues, temples and mosques increased 34.8 percent between 2014 and 2018.
For faith communities, the balance between securing their spaces and being welcoming can be difficult to navigate. Helping you navigate those difficulties is where  B & B Mensch Security excels.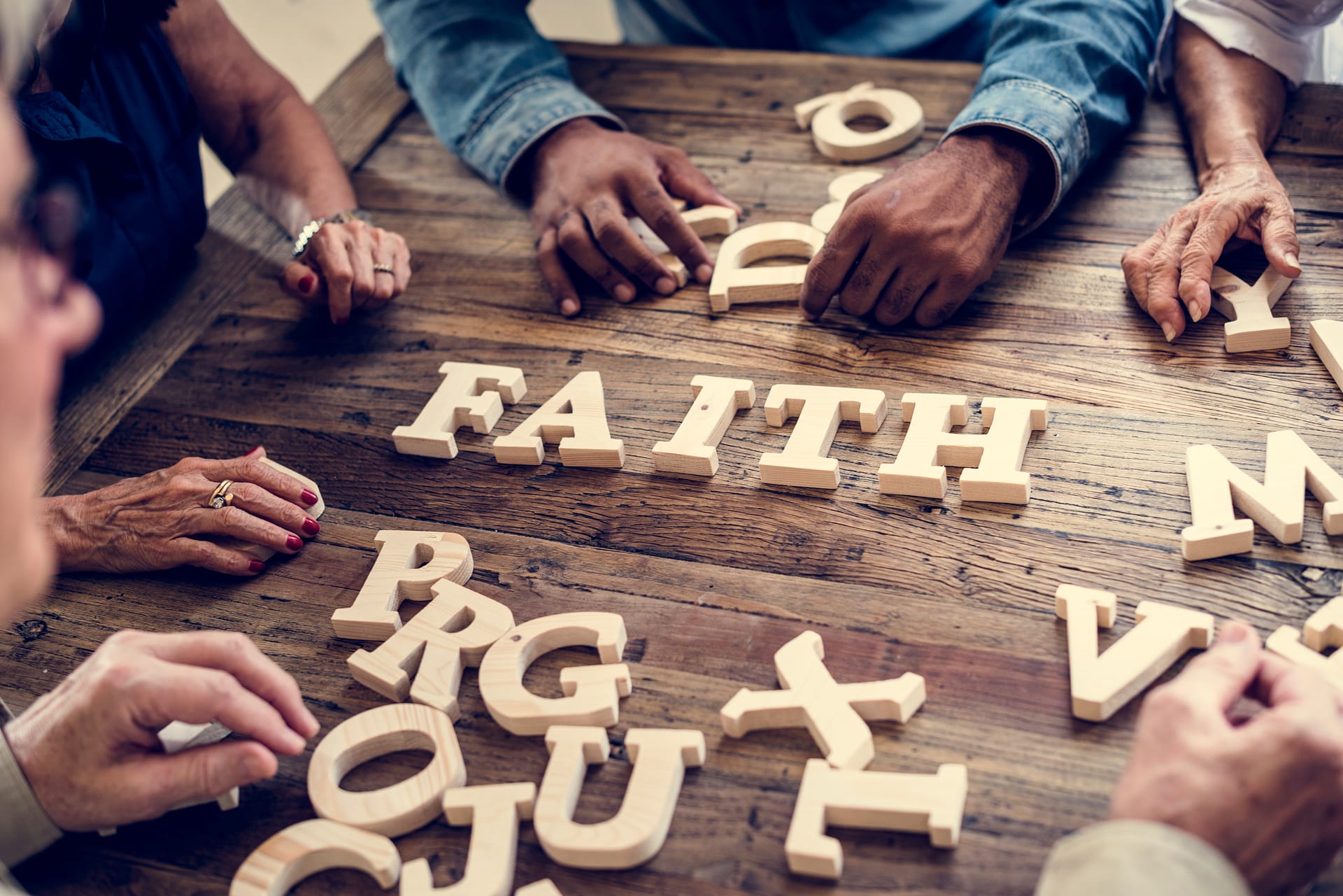 Reach out to one of our experts today and lets work together in protecting your religious organization and facilities.
When it comes to protecting what matters most, expect the best, and never settle for anything less.
Experience With Faith-Based Organizations
Religious Institution Security
Frequently Asked Questions
We're here to put your fears to rest and answer any questions you may have.
We Stand Ready 24 Hours A Day​
Our Protection Is Always There