Protecting People & Assets
Whether for the protection of private citizens, government officials, VIPs or business executives, B&B Mensch offers the experience and skill you need.
We train our close protection agents to provide you with 24-hour personal security, including evenings, weekends and holidays.
Our agents will accompany you throughout daily activities in locations ranging from indoor office meetings and social engagements to outdoor rallies, concerts and events.
In addition, B&B Mensch offers security service and armed protection options for high-value items such as artwork, jewelry & currency.
We work with individuals, businesses and museums to protect these and other valuables during displays, showings and transport.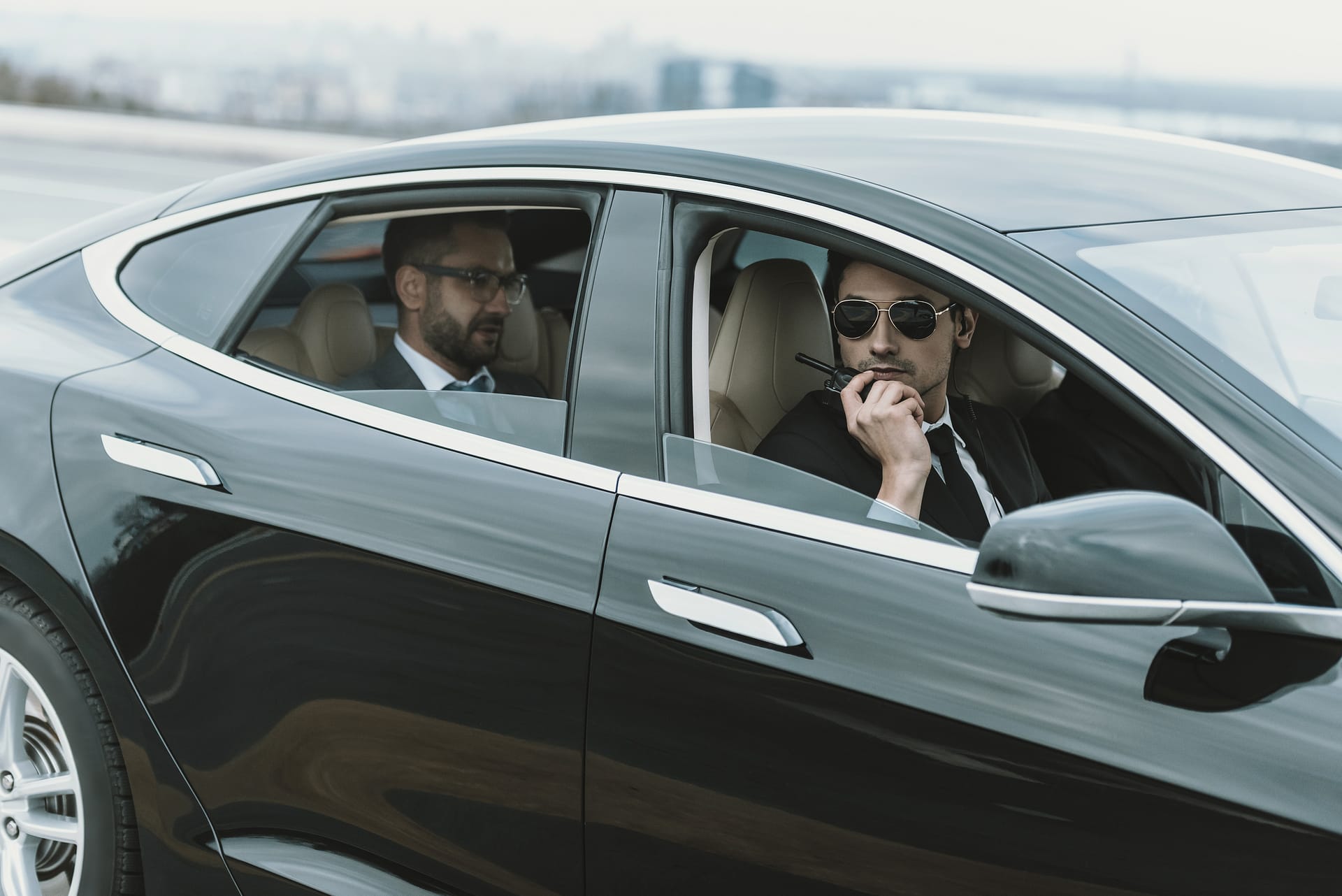 Reach out to one of our experts today and lets work together in protecting your religious organization and facilities.
When it comes to protecting what matters most, expect the best, and never settle for anything less.
Executive & VIP Protection Services
Transportation Security Services
24/7 Personal Security Services
Frequently Asked Questions
We're here to put your fears to rest and answer any questions you may have.
We Stand Ready 24 Hours A Day​
Our Protection Is Always There