1 in every 4 organizations saw steady or increasing levels of physical security incidents in 2022. 39% of operations leaders from various industries believe the state of the economy is the cause behind rising security incidents, while 26% believe the supply chain is to blame.
A global leader in security released the 2022 State of Physical Security Report, with 50% of respondents saying their physical security team experienced human resource challenges last year. Leaders were facing staff shortages, hiring difficulties, and employee morale problems.
As leaders seek ways to maximize resources, the demand for unified physical security solutions will keep growing and this is where B & B Mensch excels in serving our corporate clients.
With decades of security experience protect diverse assets across the globe, we provide a one-stop shop for all our clients security needs.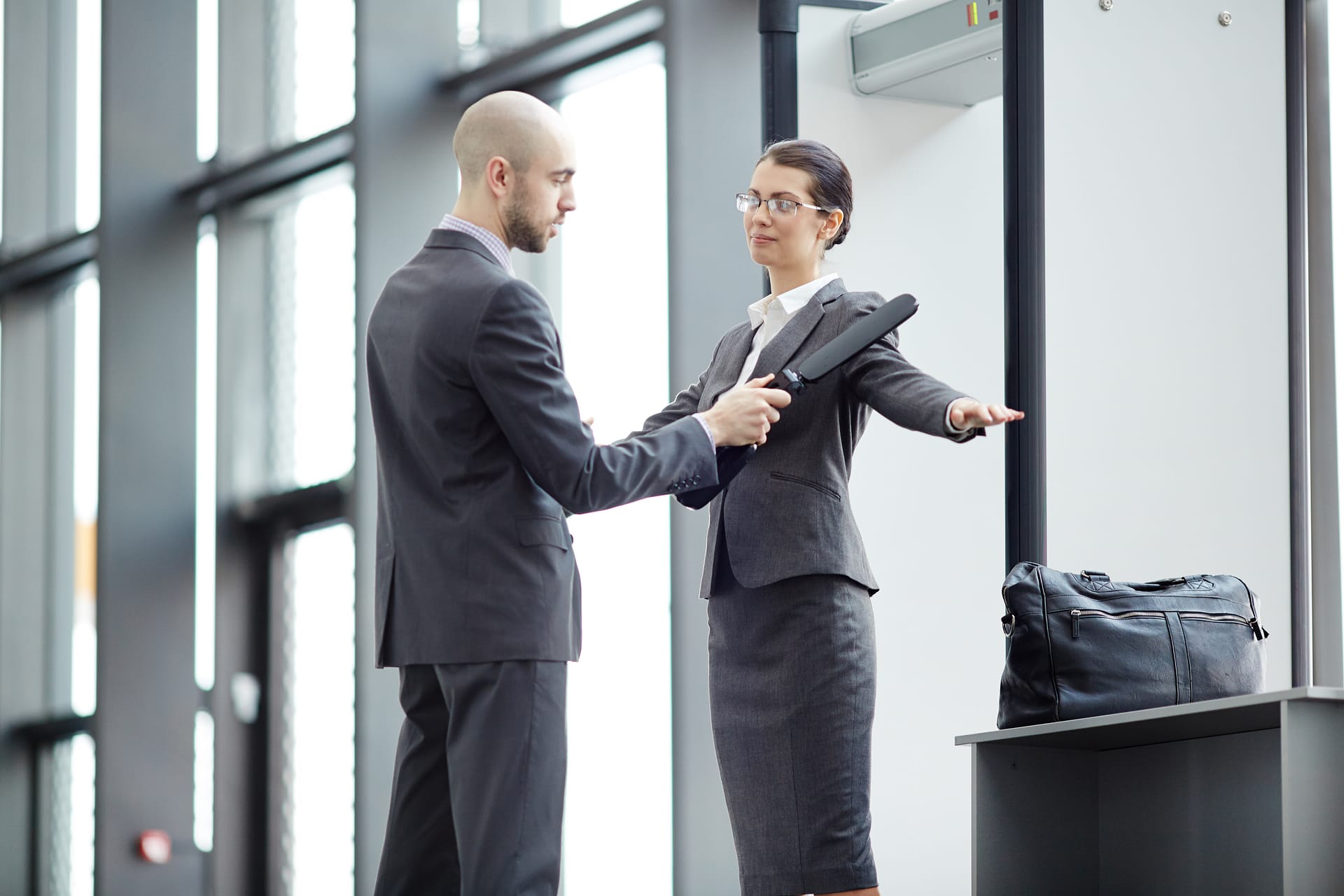 Reach out to one of our experts today and lets work together in protecting your religious organization and facilities.
When it comes to protecting what matters most, expect the best, and never settle for anything less.
Commercial Security Experience
Securing Corporate Facilities
Ensuring A Safe Work Environment
Frequently Asked Questions
We're here to put your fears to rest and answer any questions you may have.
We Stand Ready 24 Hours A Day
Our Protection Is Always There