Global Protection Services
We serve individuals, institutions and business clients in need of reliable, long-term, professional and flexible security service throughout the globe.
We pride ourselves on quality service that will stand the test of time and encourage our prospective clients to call upon our expertise, professionalism, and our state of the art equipment, vehicles, and communications.
Every country and environment presents a unique security environment. B&B Mensch has decades of experience on securing people, property, and assets around globe.
Connect with our security experts today and tell us your needs to get a custom security program built from the ground up to secure and serve your personal or company needs.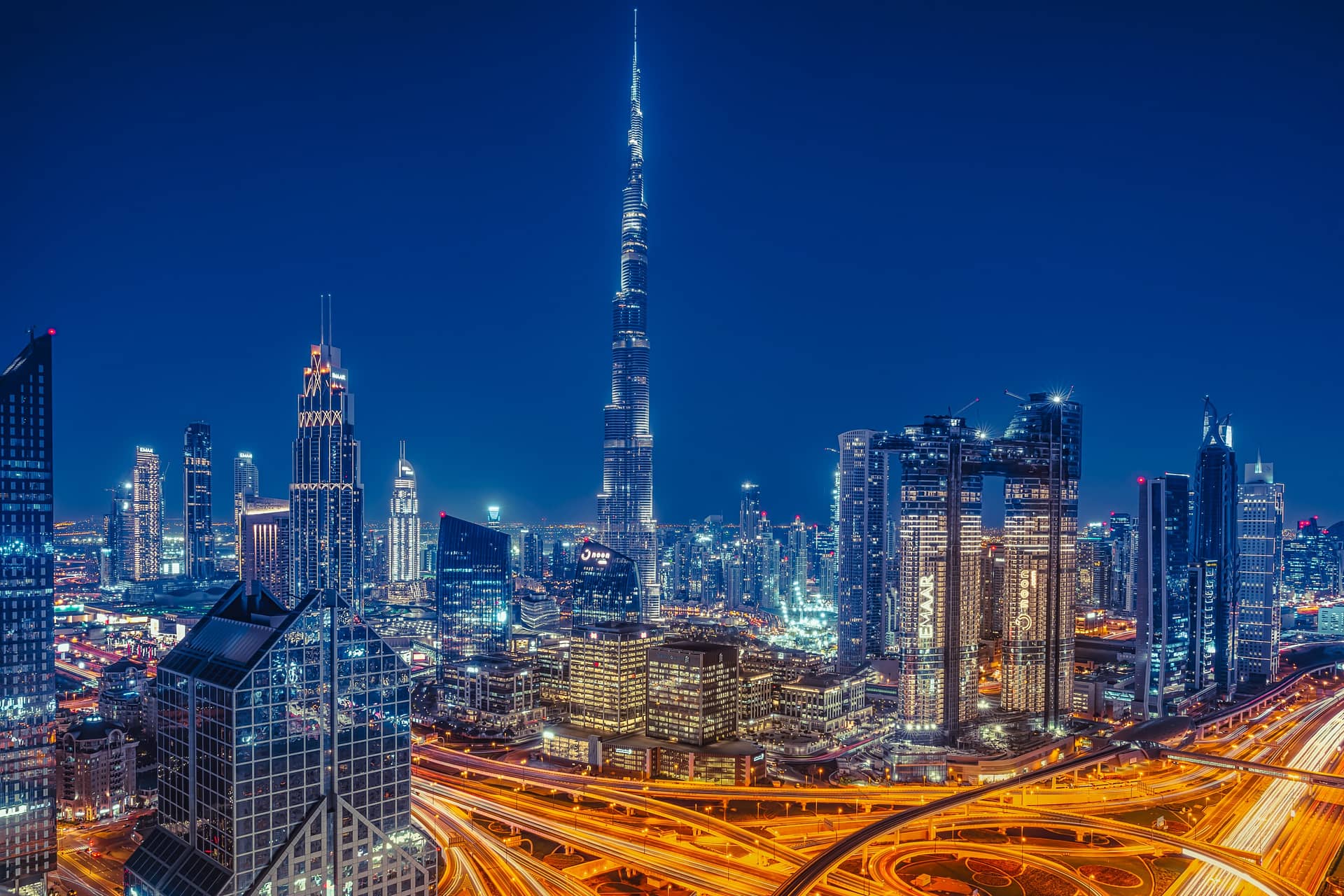 Reach out to one of our experts today and lets work together in protecting your religious organization and facilities.
When it comes to protecting what matters most, expect the best, and never settle for anything less.
International Security Experience
International Culture & Geographic Knowledge
Regional Law Enforcement Experience
Frequently Asked Questions
We're here to put your fears to rest and answer any questions you may have.
We Stand Ready 24 Hours A Day​
Our Protection Is Always There